"海闊天空", or "A Brighter Future", was a song performed by the popular Beyond rock-and-roll band in early 1990s Hong Kong. The name is also perfect for our fund because musicians in Beyond wrote their song – "海闊天空" – around the concept of pursuing dreams.

A major issue for Hong Kong start-ups is that the limitations of a small local market make funding difficult to find. Beyond Ventures aims to change all that by making the sky the limit for start-ups.

The fund's mission is to revitalise Hong Kong's ecosystem of innovation by bringing together local venture capitalists and entrepreneurs to invest in new ideas and start-ups.
MANAGEMENT TEAM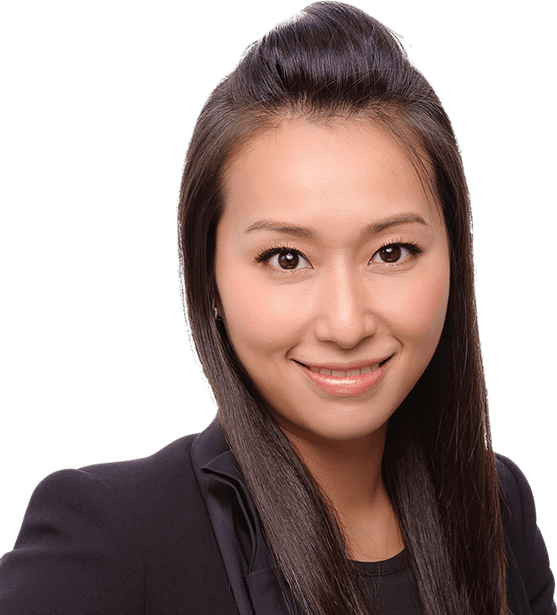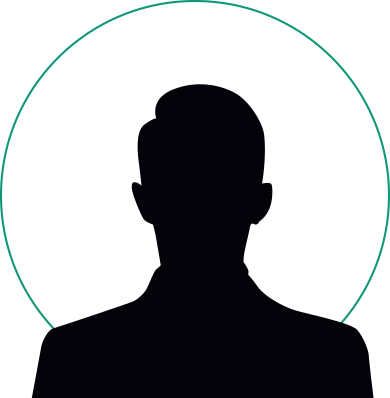 Winnie Chiu
Ms. Winnie Chiu, JP holds a BSc from King's College, University of London and currently is the President & Executive Director of Dorsett Hospitality International, Executive Director of Far East Consortium International Limited (FEC, HKSE: 035) and the Chairman of AGORA Hospitality Group Co., Ltd (Stock code: 9704 - the 1st section of the Tokyo Stock Exchange). As of June 2020, the portfolio of the major shareholder of Dorsett's parent company FEC owns, manages and develops 64 hotel properties with approximately 14,000 rooms worldwide through different structures.
Ms. Chiu is the Chairman of Hong Kong Art School; Council Member of Hong Kong Arts Development Council; Joint Vice President of The Society of The Academy for Performing Arts; Board Member of the Hong Kong Arts Centre, Asia Youth Orchestra and Wu Yee Sun College, the Chinese University of Hong Kong; Vice Chairman and Vice Convener of Consulting and Public Relations Committee of the Greater Bay Area Homeland Youth Community Foundation.
Ms. Chiu has also served on a number of government committees including the Council Member at The Better Hong Kong Foundation; Board Member of The Community Chest, Advisor of Our Hong Kong Foundation, Honorary Vice President of The Federation of Hong Kong Hotel Owners and Member of Hong Kong –Japan Business Co-Operation Committee.
Being one of the youngest Justice of the Peace (JP) appointed by the Hong Kong Government, Ms. Chiu was accorded an Honorary Fellowship by The Hong Kong Academy for Performing Arts and Vocational Training Council, the 2017 Female Leader Legacy Award, the Golden Bauhinia Women Entrepreneur Award, the World Outstanding Chinese Youth Award and the Women of Hope 2016 Award: Global Champion category, Forbes Asia 2014: Top 12 Asia's Power Businesswomen and the 2014 Hong Kong Professional Elite Ladies Award.